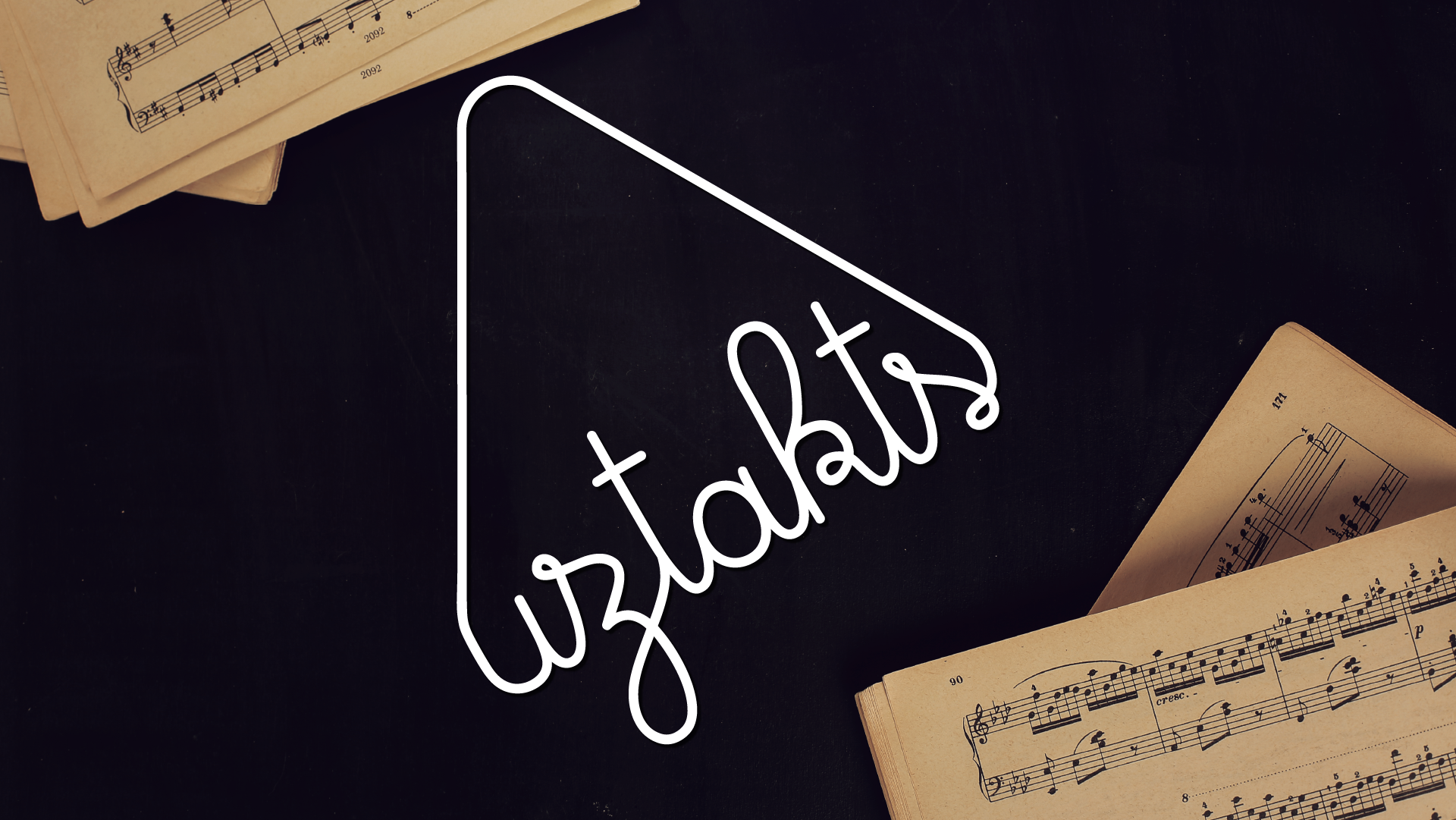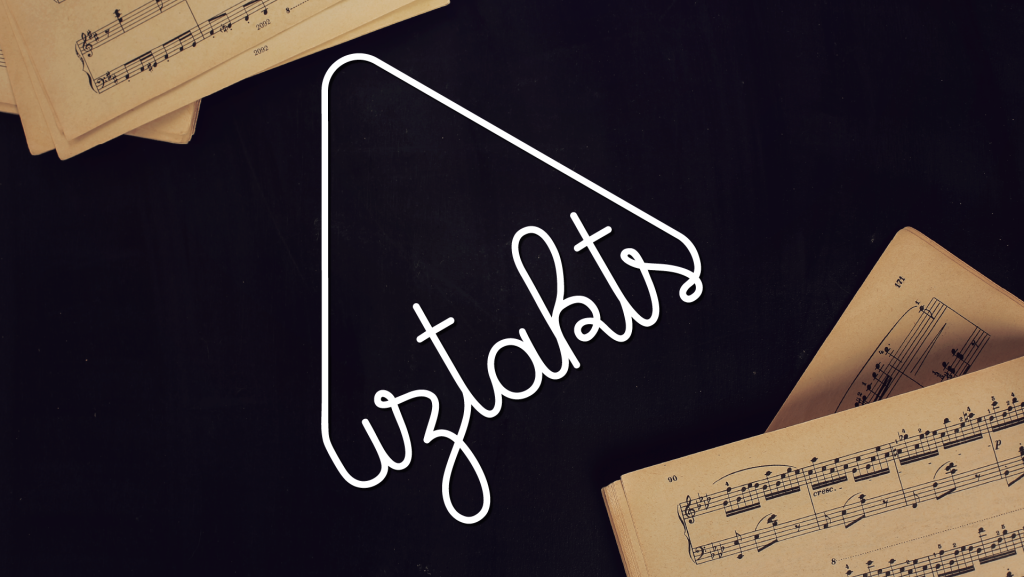 In 2020, inspired by the project of the youth orchestra "Born in Latvia", created in the year of Latvia's centenary, the VEF Culture Palace has celebrated its own 60th anniversary by developing the new concert cycle named "ANACRUSIS". LATVIA'S YOUNG TALENTS The project is contemplated as a platform that, over the longer term, would allow young talents from Latvia and other Baltic States to start off on their own shining path in arts with help from Latvia's largest cultural centre in Riga, by performing at large public concerts or making a statement of themselves in other artistic disciplines (visual arts, dance and moves, new technologies and many more).
Creation of the cycle concept in terms of content starts with identifying the potential "talent factories" within Latvia's musical scene and engaging in close cooperation with the "Talent for Latvia" contest. A great prize for the award winners would be the opportunity to perform within the boundaries of the "ANACRUSIS" cycle at LATVIA'S YOUNG TALENTS concerts and present their talents to a wider audience. Musicians are going to perform with their solo programs, play in chamber orchestras and act as solo artists together with the Youth Symphony Orchestra.
"ANACRUSIS" concert cycle by the VEF Culture Palace On October 20, 2020, the LATVIA'S YOUNG TALENTS contest started off in the Chamber Hall of the VEF Culture Palace with an introductory performance by the already well-known Latvian talent – Daniils Bulajevs, a 16-year old violin player, who performed together with the pianist Maksims Taničevs, alumnus of the Emīls Dārziņš Secondary School of Music. Within their program "FROM BAROQUE TO THE XX CENTURY", the young musicians perform four violin sonatas by composers of different ages – Bach, Beethoven, Brahms and Poulenc, as well as Mieczysław Weinberg's Rhapsody on Moldavian Themes, delivering absolutely fascinating top-notch musical enjoyment to listeners. Daniils Bulajevs's performance at this concert serves as compelling evidence that he indeed deserves his position as a nominee for the Large Musical Award 2020's Young Artist of the Year award.